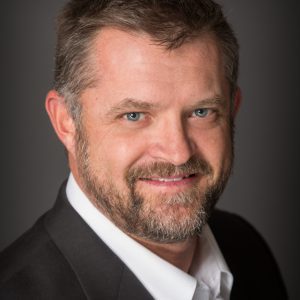 Jay Walsh
Jay was born and raised in Colorado. Growing up in North Denver, Jay has seen the beautiful state of Colorado grow into a metropolis and the gateway to the Rocky Mountains.
Jay attended the University of Wyoming. And continued his education while abroad working for resort companies in Mexico, Caribbean, and Dominican Republic. Since returning to the United States in 1999, Jay has been in the construction industry for the past 19 years. Along with working for multiple home builders, Jay as 8 years of experience in mold, biohazard, fire and asbestos abatement.
He enjoys everything that Colorado can offer in outdoor activities which includes skiing, windsurfing, fishing, hunting and hiking.
Jay relishes every minute he can spend with his daughter who seems to be becoming a teenager right before his eyes.
Jesse Mount, Owner
Jesse Mount has been in the abatement industry since 2004. Born and raised in Washington state, he started earning money in the summertime mowing lawns, pulling weeds and painting houses. At 16, Jesse started working at Washington Hardware and Furniture where he assisted customers and delivered furniture.
Jesse met his wife and, after High School, started working for his soon to be father-in-law. He got his start in abatement by renovating and removing asbestos and lead paint from the barracks of Fort Lewis military base outside of Tacoma Washington. A little more than a year later, Jesse and his new wife moved to Colorado along with his in-laws due to the opportunities Colorado offered in the abatement industry.
Jesse and his wife were married in 2003 and have 2 children. In their free time, Jesse and his family like to travel to California, Washington and New Mexico to visit family and friends.
Jesse has now been with Asbestos Abatement since 2014. He came on as a worker, then worked his way to Supervisor, on to Project Manager, and then became an owner of the company in 2021.
Jesse is eager for any opportunities afforded him by Asbestos Abatement and looks forward to many more years of growth within the company.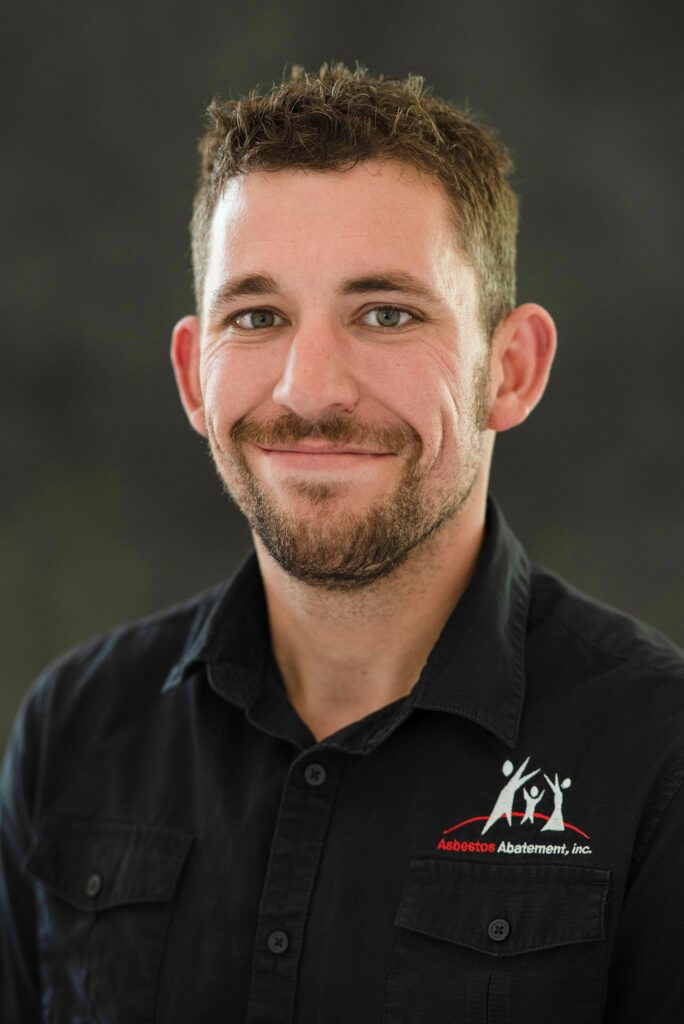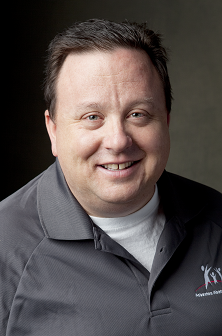 Joel Egelman, Owner
Education
B.S Psychology
University of Colorado-Boulder
Certifications
Lab Pack Awareness
Hazard Communication
Years of Experience – 12 years
Overview of Experience
Joel Egelman has owned and operated, HPP Inc., a commercial and multi-family painting company for the last 8 years. He started painting houses during the summers and started a company from scratch to a firm that has a long list of satisfied clients, including Wal-Mart, restaurants, shopping strips and mid size apartment complexes. After starting a drywall division, he started receiving requests to remove asbestos within drywall.
In November of 2008, Joel Egelman along with Bob Phillips, started Asbestos Abatement, Inc.. The company has grown due to exceptional service and communications. The company has many reference projects and testimonials from satisfied customers.
Joel is married with 2 boys
Currently serves on the board of Gateway Battered Women's Services ( a non-profit dedicated to eradicating domestic violence)
Currently a member in good standing in: RMPCA, NARPM, CEPA, IAQA
U.S. Navy Honorably Discharged
Jerry Engquist
Jerry joined AAI in August, 2019. His main responsibilities are maintaining and stocking the warehouse, delivering supplies and equipment to jobsites, repairing equipment, and assisting in any way that is needed.
Jerry was born in Wyoming, grew up in northeast Colorado, and moved to Denver to attend Metropolitan State College, majoring in business. A part-time job typing freight bills for a small trucking company turned into a 36 year career in the LTL trucking industry with Yellow Freight System, starting as a rate technician and advancing to a revenue auditor. Then it was on to career number two that lasted 9 years as the Finance Director of a large church in Castle Rock. AAI is the beginning of career number three.
Jerry and his wife Marie recently celebrated 46 years of marriage. They have one son, Bryce. Golf and fly fishing are the favorite activities. Involvement in their church has always been a priority. Jerry has served in leadership in 3 churches and also participated in eighteen construction projects for non-profit organizations and continues to do the bookkeeping for two non-profits.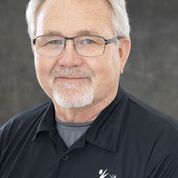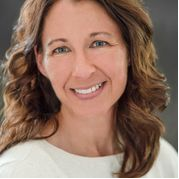 Jen Egelman, Financial Officer
Before joining her husband Joel at AAi, Jen spent five years teaching high school Spanish. From there, she wrote copy for and edited various publications, such as magazines related to nursing, heavy equipment and electric cars, while contributing articles to a local weekly newspaper. Later, she put her language skills back to good use, translating pediatric patient care documents into Spanish. Meanwhile, Joel started HPP, a residential and commercial painting company, and Jen spent several years overseeing and participating in an endurance running training program. Eventually Jen took over HPP and ran the business for four years when Joel and his original business partner Bob Phillips started AAi. When Bob retired in 2014, Jen joined the company as administrative assistant. Her place in the company has changed over time, but now she's settled as the company's financial officer.
Jen is a Colorado native. She and Joel are raising two sons who are off to college far too soon! Jen's hobbies are reading, doing word finds, and weight lifting.
Shannon Stickley, Customer Service
Shannon's passion is customer service! From the food industry, retail, collections, to project coordination; she's done it all and has no problem going the extra mile to ensure customer satisfaction. She has strong communication skills with emphasis on complaint resolution and customer retention.
Shannon's hobbies include cooking, acrylic painting, and reading.
Shannon and her fiance have been together for 9 years. When they aren't working hard they play hard by enjoying traveling, hiking in the Colorado foothills, going to concerts and music festivals, exploring new culinary avenues in the Denver Metro area, and spoiling their nieces and nephews.
She's lived all over Colorado; South Eastern-Lamar Colorado, Mountains-the small town of Hotchkiss Colorado, and throughout the Denver area. Shannon has a personality with small town charm and big city excitement.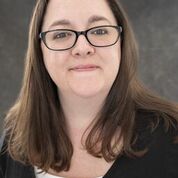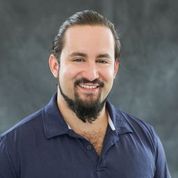 Alex Corrente, Business Development
Alex was born north of the border in Toronto and immigrated to the USA with his family at a young age. Growing up as a bit of a nomad, Alex resided in multiple states and countries until he moved to Colorado in 2016.
After graduating from Valparaiso University, Alex entered the professional world within the Steel and Recycling industry where he was involved in sales, purchasing and logistical support. He has entered the abatement world looking to assist in the Asbestos Abatement, Inc. brand and reach in the Denver metro and suburban areas by developing healthy business with new and current customers.
On his off time Alex is a professional wrestler locally and nationally and a full time proud family man.