What?!?! Asbestos is still legal?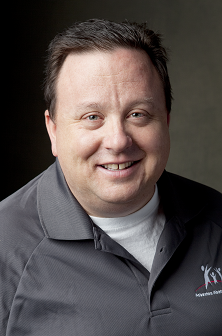 Many homeowners find themselves in need of asbestos removal, regardless of the age of their house. They are rather unpleasantly surprised to learn that asbestos still has many uses in home manufacturing in the U.S. Residential asbestos removal customers may encounter this dangerous carcinogen in insulation, flooring and many products used within their home.
Since even trace amounts of asbestos can be dangerous – exposure kills approximately 15,000 people in the U.S. every year – it is vital for homeowners to be alert to possible threats. Two surprising sources of asbestos that children often come in contact with are crayons and kids' crime scene kits. Exposure to the asbestos fibers in these seemingly innocuous toys increases a child's chances of developing mesothelioma later in life.
Construction products and vehicle components are two better-known sources of asbestos, yet many homeowners mistakenly believe that are banned. Asbestos-containing products were only banned from the U.S. between 1989 and 1991, when the 5th Circuit Court of Appeals overturned the ruling. The construction products affected may include cement sheets, vinyl floor tile and millboard. Affected vehicle parts include automatic transmission components, disk brake pads and gaskets.
Asbestos removal contractors often respond to situations that involve structural damage where there asbestos has been released into the atmosphere. Typically, the situation involves popcorn ceiling, sheet rock joint compound, pipe wrap, mastic or vinyl flooring. Homeowners who are handling such a situation will need access to abatement professionals who know how to handle it best. Your home environment will be a lot safer and healthier in the long run if asbestos removal is left to a professional.
Asbestos Abatement, Inc. specializes in the safe removal of this hazardous material. Asbestos Abatement's clients appreciate the fair prices and the fact that they go the extra mile. If you would like assistance with asbestos testing or removal, please call at 303-794-4450. AsbestosFree.com